20% PONANT BONUS ON AUSTRALIA'S EAST COAST CRUISES!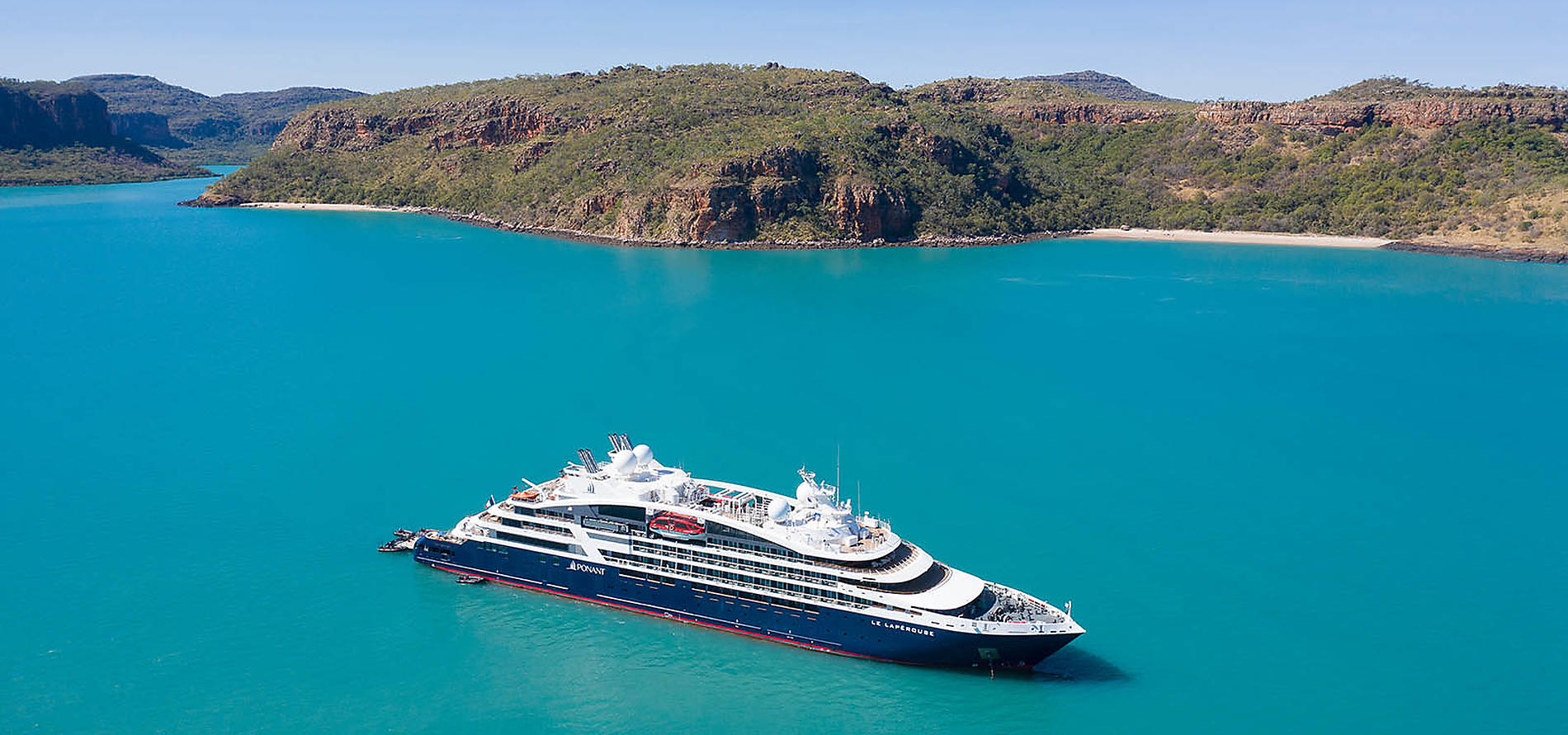 Package Details
Overview
Despite being the most populated side of the country, Australia's East Coast and Tasmania still have a plethora of hidden gems and marvels to discover. What better way to embark on an adventure along this spectacular coastline than on a luxury small ship expedition.
Details
Ponant have three exciting expedition itineraries in December 2022 aboard Le Lapérouse, ready to welcome guests for journeys packed with idyllic reefs and marine life, rugged and picturesque landscapes, unique wildlife, inimitable wines, fresh produce and a heart-stopping yacht race.
Inclusions
Now is the perfect time to book, with up to a 20% PONANT Bonus on these itineraries:
For further information and to view all three expeditions see here
Travel Enquiry