CRUISES FROM FREO IN 2022 or 2023!

3 Nights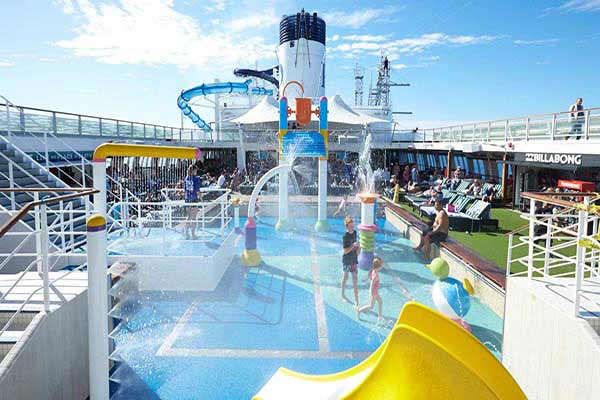 From
AU$485
Price per person
Package Details
Overview
Pacific Explorer ship has joined the fleet of P&O Cruises Australia. It is ideal for Australia's fun and sun loving enthusiasts and has two waterslides, zip lining, a water park, live music and pubs.
Details
For dining, there are 12 choices, all of which are included in the cruise fare. For fun and rejuvenation, there are waterslides, adventure activities like rock climbing, zip lining and new stage shows. Pacific Explorer has a Blue Room where guests will have talented Australian musicians playing live every night. For taking onboard entertainment to new levels there is Black Circus with exclusive dinner and a cabaret style show.
Inclusions
Accommodation in your selected cabin
Onboard Meals
Onboard Entertainment
Port Charges &
CRUISE ITINERARIES AND PRICING: 
3 Night Comedy Cruise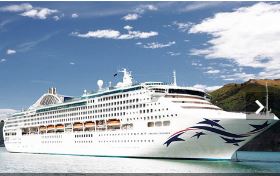 Embark Fremantle/Disembark Fremantle
Dates available: 2 April 2022, 22 April 2023, 05th May 2023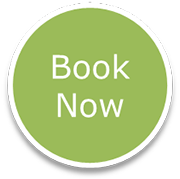 View All Pacific Explorer Cruises from Fremantle here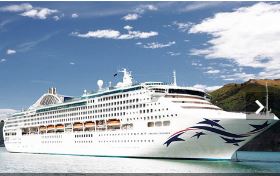 To send an enquiry to our team – please complete the below request. To best respond to your enquiry, please advise your preferred cruise date, number of guests per cabin and ages of children. Please allow 48 business hours for a response. Alternatively message us on Facebook Messenger >
m.me/festivaltravel.com.au
Terms
Cancellation fees apply. Vaccination Certificate required to board cruise.
Travel Enquiry