Our travel team are at the heart of festivaltravel.com.au. They have all travelled extensively & documented it perfectly so you can enjoy your adventures.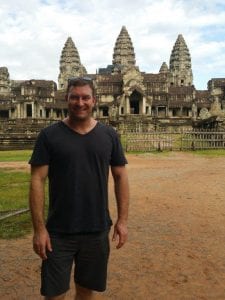 Shane Edwards
Director & Founder
I think travelling is one of the most rewarding and best opportunities I have ever experienced. Having worked in the travel industry since 1988 I have seen most of the world however every time I travel I see and experience something new. I haven't even scratched the surface! This passion and drive is portrayed within my like-minded teams who know what it means to travel and therefore don't just want to 'book' a clients holiday but be part of the experience.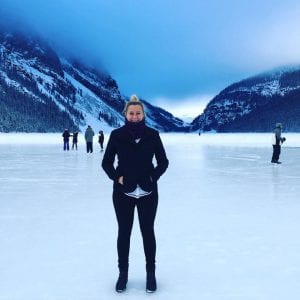 Stacey van den Akker
Operations Manager & Travel Specialist
Available by Appointment
My passion for travel stems from being part of the many diverse experiences, people, colours and flavours that each country has to offer. I have been in the travel industry for just over 10 years and in this time I have been fortunate enough to travel to many parts of the world. I have been a mere 2 metres away from a pack of lions hunting in Kenya, bungee jumped off the 216m high Bloukrans Bridge in South Africa and have scuba dived the pristine waters of the Hawaiian Islands – just to name a few!
When I am not travelling, my role at travel key is to build strong relationships with our clients and to motivate and influence our teams to ensure we achieve our best.
Email me at stacey.v@travelkey.com.au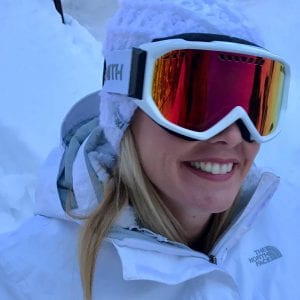 Amanda Marsh
Team Manager & Travel Specialist
It has always been my passion to travel and discover exciting destinations and so after graduating from school, I embarked on a career in travel. During this time, I have travelled extensively throughout Asia, America, Canada, Europe, UK, Mauritius, Japan, Dubai, New Zealand and Australia. There have been many highlights during my travels, my favourites would be racing down the ski slopes in Japan where you find the best powder snow on earth and walking the Great Wall of China, an incredible experience!
I love that my job is to sell a memory and an experience of a lifetime for my clients. 
Email me at amanda.m@travelkey.com.au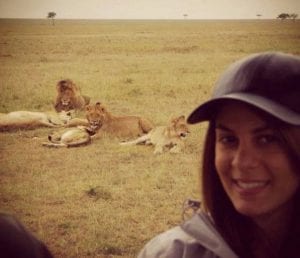 Bianca Waru
Travel Specialist
After working for a wedding events company, an opportunity arose to begin a career as a travel consultant, being trained in retail sales and as a group's specialist. After taking some time off to backpack around Europe, I returned to a groups consulting role and have now fully moved into the retail and corporate side of travel.  I have travelled around the world including Asia, Europe/UK including a European River cruise on the Rhine river ,the USA, Mexico and the Caribbean and, of course, I have seen my fair share of the place I love to call home, Australia. My most recent experiences include a dream honeymoon to the Maldives, a Scenic tour to the East Coast of Canada and a private tour to Africa where I got to experience the safari experience and a Mountain Gorilla trek.