MACq 01 HOTEL HOBART LUXURY ACCOMMODATION

To Hobart - 2 Nights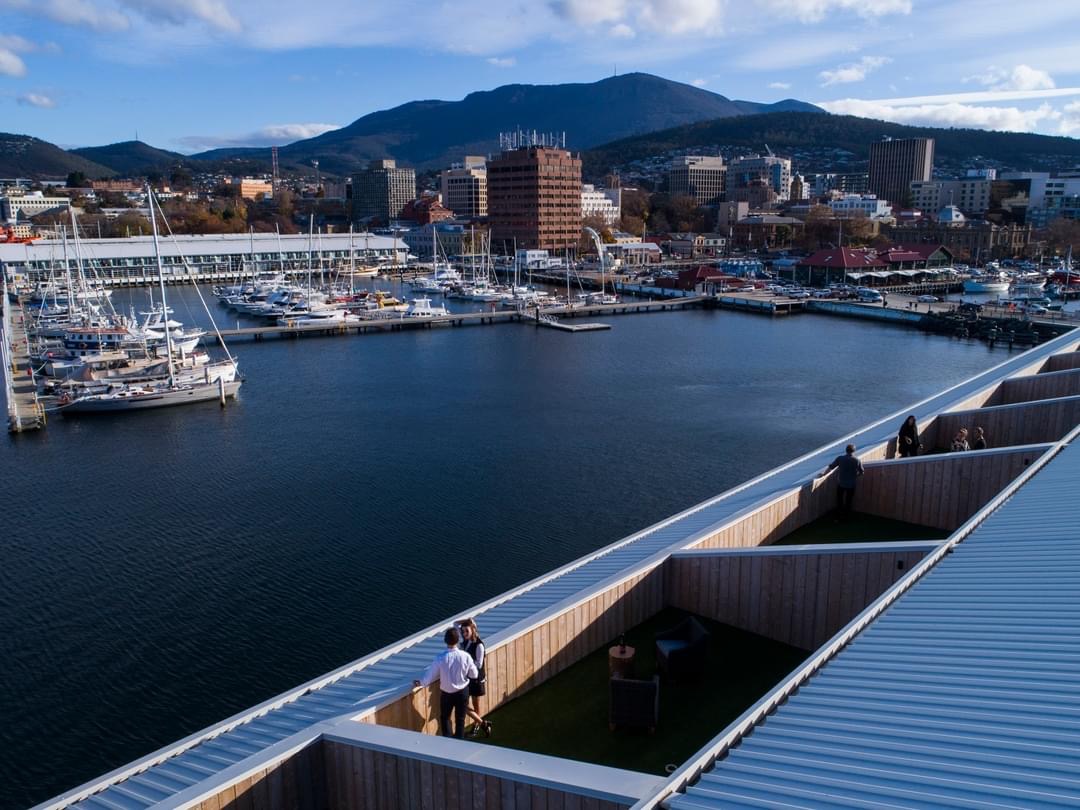 Destination:

Hobart

Duration:

2 Nights
From
AU$660
Price per package
Package Details
Overview
The sea breeze that whistles along Hunter Street on Hobart's waterfront carries a thousand captivating stories of those that were here before us - a cast of remarkable characters, each with an intriguing story to tell. In this very place, the Mouheneenner people fished and forged dreams in the shallows of the River Derwent; the first Europeans set foot ashore Van Diemen's Land and an industry was borne amid the bustling thoroughfare of Hunter Island.

Today, this precinct is home to MACq 01 where the stories of these colourful characters are shared in a setting of informal luxury. This is a storytelling hotel.

Details
Each of our rooms is inspired by a Tasmanian character whose story is not just told, but radiates through individual room design. Your character can be heard, seen, touched and ultimately felt – every story reflecting one of the five uniquely Tasmanian character traits.
114 rooms; 114 unique character stories.
Stories are best shared over food. For our ancestors, it was an opportunity to pass traditions to a new generation. European explorers gathered around maps with a warming nip of whisky to plot their next voyage. Today, we invite you to gather by our modern-day campfire and share your own stories over Tasmania's finest fare.
Inclusions
2 Nights accommodation in a Superior Hunter Room
Full Breakfast Daily
fr $660 per couple
UPGRADE
2 Nights accommodation in a Superior Waterfront Room
Full Breakfast Daily
fr $880 per couple

TIP FOR ONLINE BOOKINGS: 
If you are flexible with dates, select the hotel name in the drop down box. Instead of specific dates, select a full month as your check-in/check-out dates. Rooms with INSTANT availability will show the room and price. Rooms on REQUEST will have an orange arrow which means our allocation is exhausted and a request must be made to the property.
You can book this property immediately and it will be confirmed instantly. Payment is charged automatically and we will instantly send a booking confirmation voucher via email.
Once you submit your reservation form and payment details, all you need do is sit back and relax while we do our best to confirm your itinerary. We will send you an email regarding the availability of the requested itinerary as soon as we can. If the property confirms your reservation request, your credit card will be charged and you will receive a Confirmation Voucher from us by email.
Travel Enquiry